It's really easy to get depressed when writing. Why? BECAUSE IT FEELS LIKE YOU'VE BEEN WRITING THIS BOOK FOR FOREVER AND A DAY AND YOU'RE ONLY ON CHAPTER 5.
Or maybe you don't have inspiration
Or maybe you think that you will never be a professional writer
Yeah
You need some cheering up.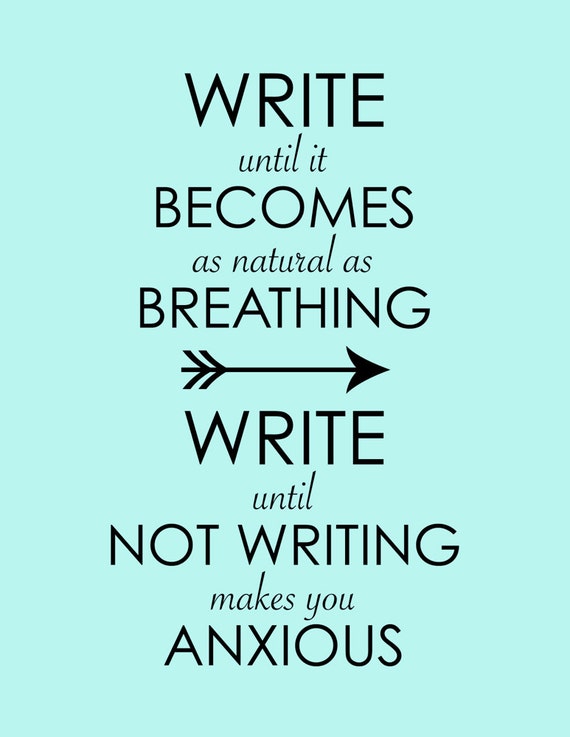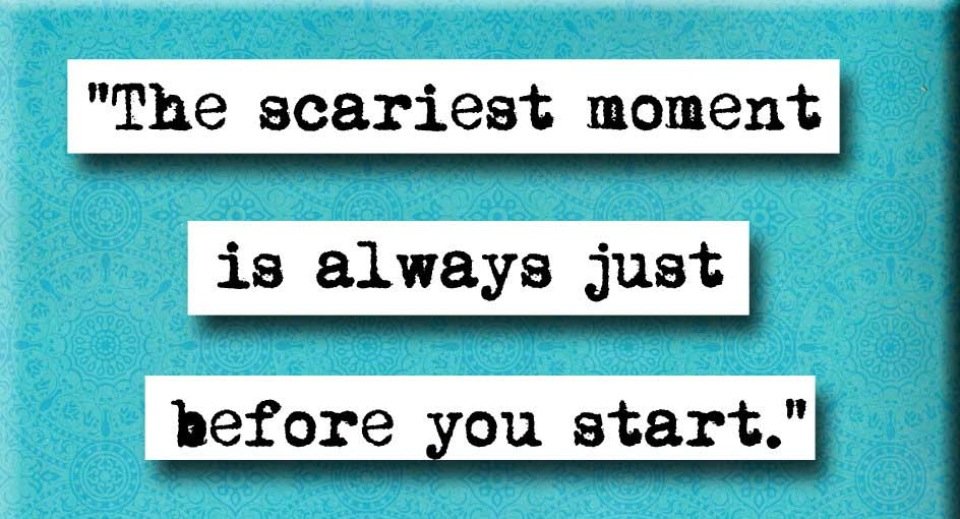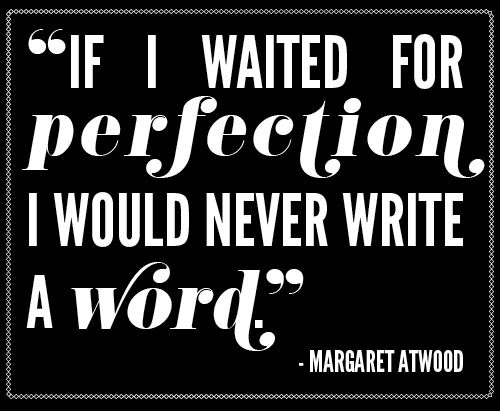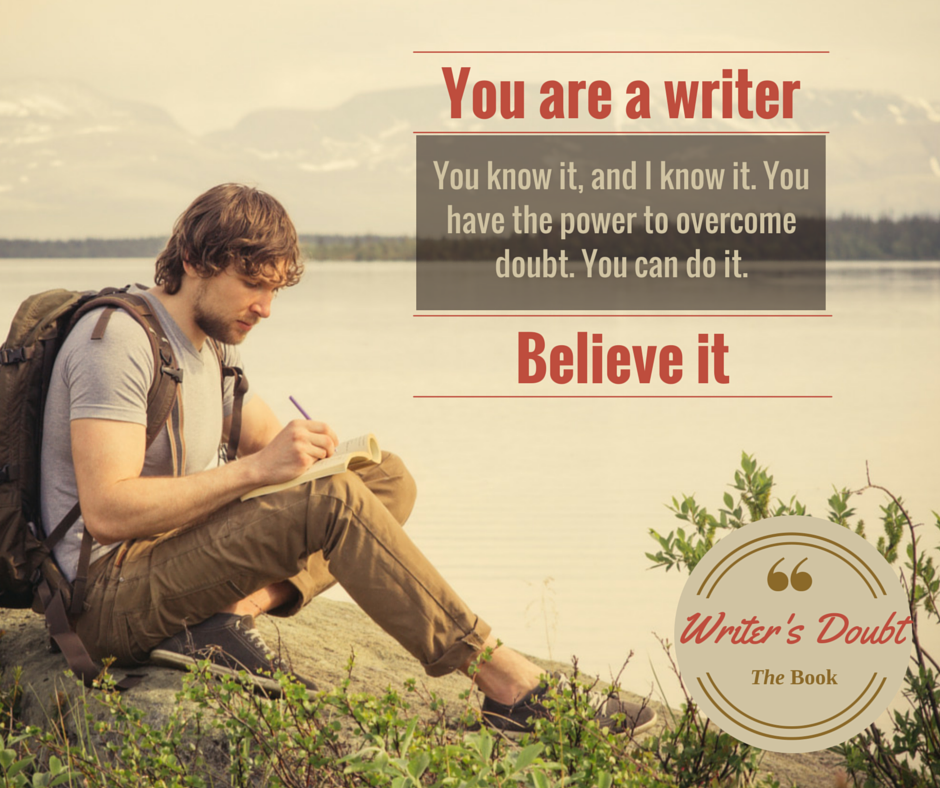 I hope that these somehow managed to make you feel better about your writing! Love you girlies!
~Ceci