Hey hey hey, everyone! Hope everybody is doing fantastic! Today's post has been inspired a bit by
Amelia's
last
post
("How to be Happy")--if you haven't already read it, I highly suggest doing so, because it's a terrific one!--. As well as slightly inspired by Giselle's
post
. (what can I say? Those girls inspire me a lot! <3 ) However, I'm planning on focusing more around kindness--so there is a slight twist. ;) Let's get to it!
In reference to Amelia's last post, I think that tip #30 and her little "bonus tip" may possibly be my favorites. So often when one is in a bad mood, they take it out on others, and often on themselves. For example, sometimes when you're out at the store, and workers just seem so rude, how often do you just get annoyed and end up saying things about that one person who "made your day so bad"? We all have bad days, it's true. But someone else's mood shouldn't be the cause of that. That other someone is, most likely, going through tough times themselves. In other words, be considerate of others, they are going through a lot-just as you are.
Tip #2: Set The Good Mood.
Someone else's mood shouldn't reflect your own. The best medicine for a bad mood, is a good mood. So, set the good mood yourself. You should not be relying on others to fix things, to set the good mood. That doesn't necessarily mean don't rely on others. You should be able to rely on others. But when it comes to matters of kindness, you should be ready and prepared to dive right in. In other words, instead of relying on someone else to be the happy, cheerful, good-mood-setter, be the person who sets the good mood yourself. Be the person who makes everyone happy. But, most importantly, be you. <3
Just like tip #1 on Amelia's post, this is very important. Smiling is the key to the heart, and within the heart lies the true kindness. As Amelia pointed out, the more you smile, the less it'll become fake, and the more it will become true.
Kindness revolves around happiness. Smiling makes you appear happy, so smiling will make someone else happy. And that joy, that happiness that you are spreading, should increase your own joy and happiness.
Being grateful, in my opinion, is an important factor for true kindness. For example, when siblings are doing things for you that come across as annoying and pestering, look at it from another point of view. They may have been trying to be nice, and to be giving. So, accept what they do for you and what they give you with a grateful heart. Being grateful is a big step to kindness. If you can accept kindness, you can give kindness. Kindness is contagious, so if others are being kind to you, perhaps you have made that difference yourself. Maybe you were the reason why someone else was being kind. Look at it that way, rather than looking at it as pestering and/or annoying when someone is being nice to you.
Another huge step to true kindness, is being a giver. Give to those around you. Be considerate of those needing a helping hand, and be the one to give. Don't be the one who turns away. Don't be the one who ignores. Be the one who gives.
This last one isn't necessarily a tip, it's just more of a reminder...
Kindness should be a characteristic of the good Christian.
My main topic of this post is really just trying to get the point across that kindness is an essential to a good Christian life. As Catholics, we should be defending our faith, and spreading it. Kindness is one of the things we should be known for, in my opinion. Like the Good Samaritan, we should be giving, we should be lending a hand to those who need them, we should be kind and generous. Just as
Giselle
reminded us in that last post, we should be unashamed of who we are and of what we believe in.
Being kind, will make other's days. And, you may just find that it'll make your day. If you were in a bad mood before, being kind, being happy, will aid in changing that mood into a better one. Now, I hope that I have helped any of you out there who were needing to hear this. Stay positive, and be kind--Always. <3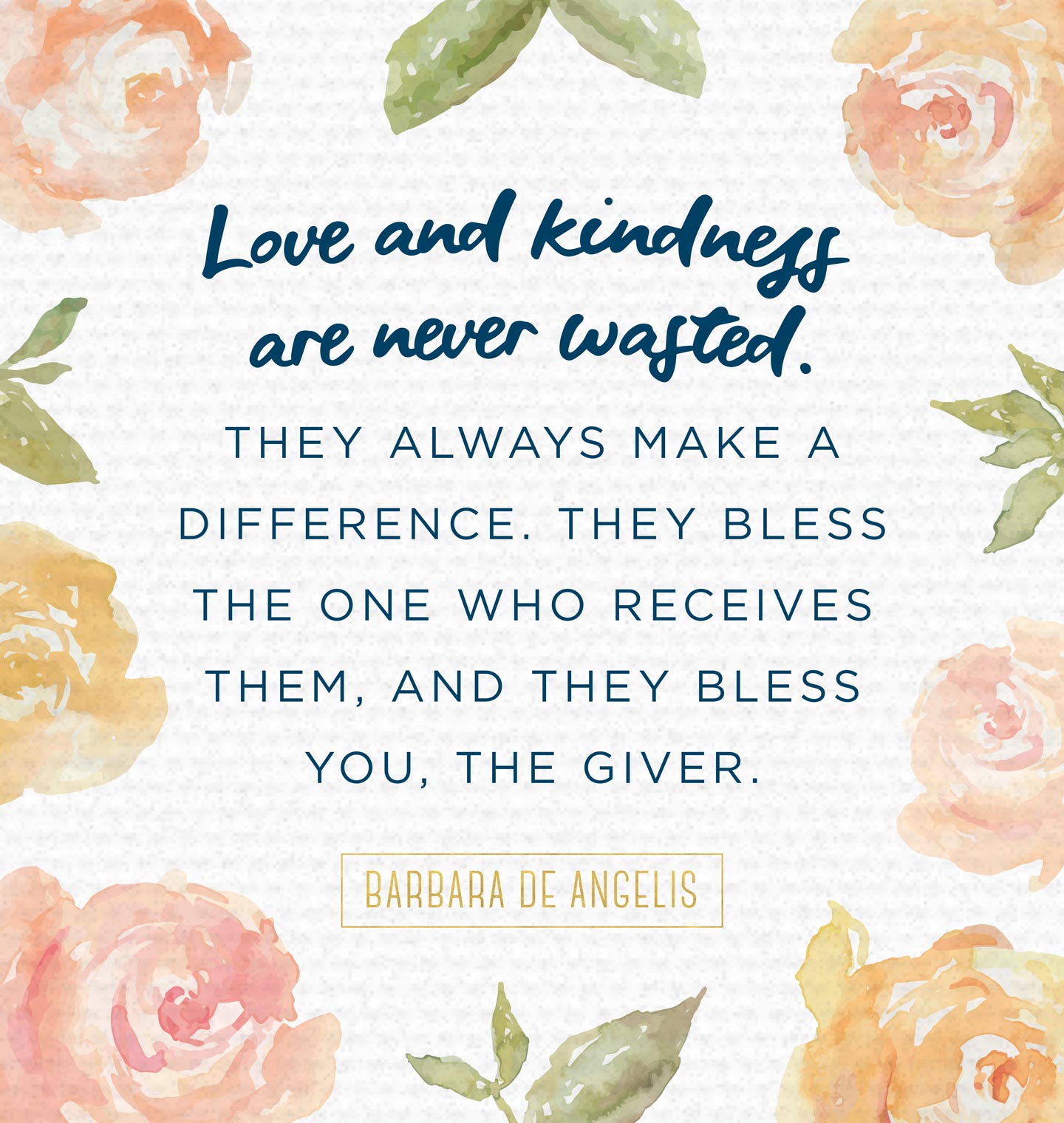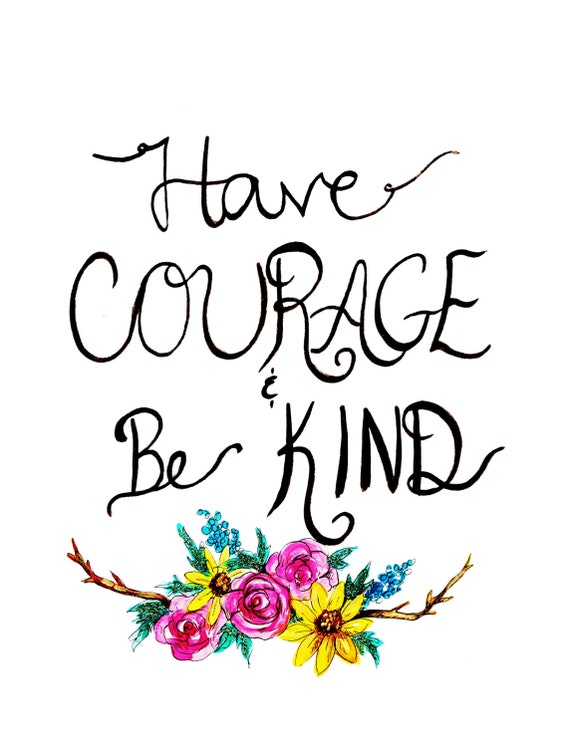 Happy Monday, y'all!
<3always: Emily