Can you believe that M4M has been around for ONE YEAR??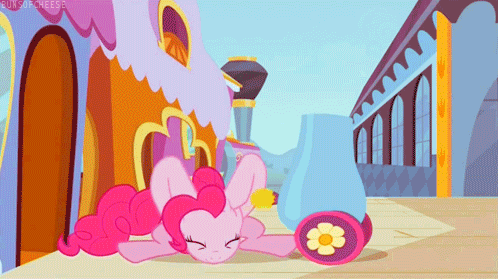 It feels like yesterday that I was lying in my bed dreaming this up and then working up the courage to tell my mom (you girls should hear me talking to my mom, I love to beat around the bush).
And now we have forty-eight members on the forum, 16 blogger followers, 21 email followers, and social media.
Wait?
What did I say?
Social Media?
Yes, social media.
M4M is proud to say that we have created three social media pages. G+, Instagram, and Pinterest. You can find the links on the sidebar. We also have a
YouTube Channel
! We don't have any videos up yet but keep your eye out for one that's coming soon.
We also have a lot of new members to our staff.
Let's start with the blog.
We have three new bloggers!!
You might recognize two of them.
Our new bloggers are......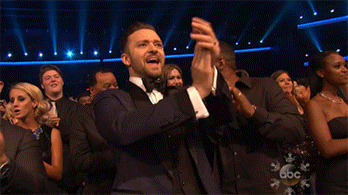 We also have new mods on the forum!!
Kiersten and Joy!!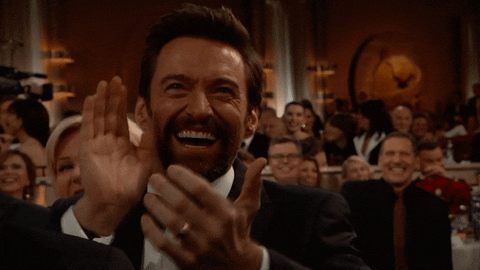 And, helping with the social media accounts, is Kiersten and Naomi!!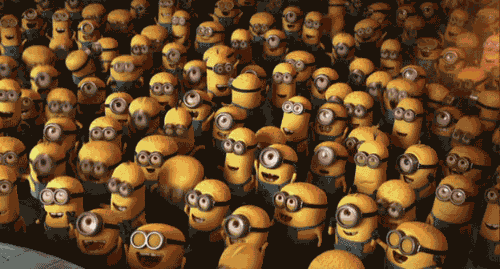 Seena and Care are running the YouTube channel.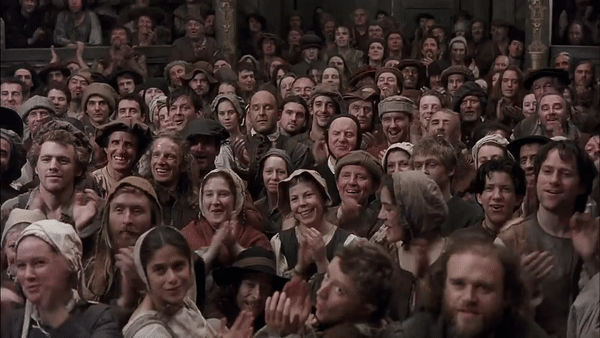 Before I wrap this up, I would like to thank everyone who has been with us this whole year. I would especially like to thank Seena, Emma, Maddie, and Naomi! You guys were the first ones I emailed you about M4M. Thank you soooooooooooooooooooooooo much!!!
Love,
Ceci